Fluorocarbon Alcohol
Hydrofluoroalcohols specialty in the application of hydrophobic layers, additive of flame retardant fiber, solvent of dye of optical recording medium and the other fluorinated surfactants.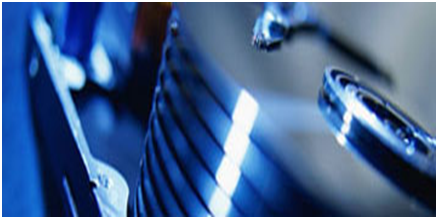 Hydrofluoroalcohols have been developed to meet performance requirements in many different industries and applications.
MSDS documents, technical data sheets, and related materials have been centrally archived here for your reference.


Technical Information >