Innovation and the skills of our employees form the basis for our success as a company. We drive innovation by continuously developing new molecules, technologies and business models in our research centers, investing in research and development projects, supporting the development of our employees and expanding our activities through acquisitions or collaborations with external partners. Strengthening our innovative capability enables us to address the challenges of our time and achieve profitable corporate growth.
Research and innovation are the foundation of steady growth and business continuity for China Fluoro Technology and always been the main business operating concept for us. With Fluorine raw material for fundamental resource to research and develop fluorine related chemicals and specialty chemicals conjunction with diversification develop strategy along with continuous innovation, research and development. Our product line across optoelectronics, textile, agriculture, plastics and other industries.
· Fluorine organic solvent for Optoelectronics industry
· Fluorinated water repellent agent for Textile industry
· Fluorinated water and oil repellent agent for paper industry
· Fluorinated protective agent for stone
· Fluororesin coatings
· Fluorocarbon refrigerant
· Fluorine anti-fogging agent for Agriculture industry
· Various fluorine chemical intermediates and specialty fluorine chemicals
Fluorine specialty chemicals consider as highly advance technical industry, therefore research and development is the main objective of the Company. R&D Center was set up at the same period of establishment of China Fluoro Technology. It currently governs two R&D department for responsible of research and development and technical support services of fluorine specialty chemicals and fluorocarbon repellant products.



Research & Development personnel and their academic qualifications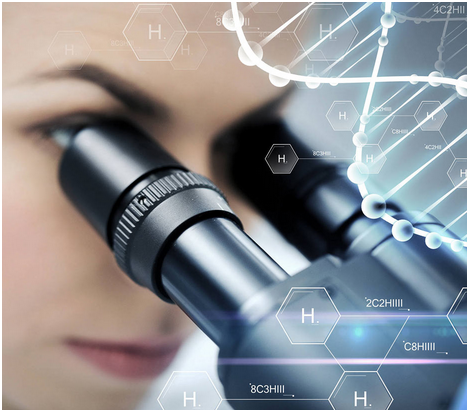 Our R & D team members are professional
specialist with master's level and above
qualification in relevant industrial background
domestic and internationally.
With the strength of our R&D members in developing and innovating
of energy creates stable development of the foundation for the leading
product innovation.