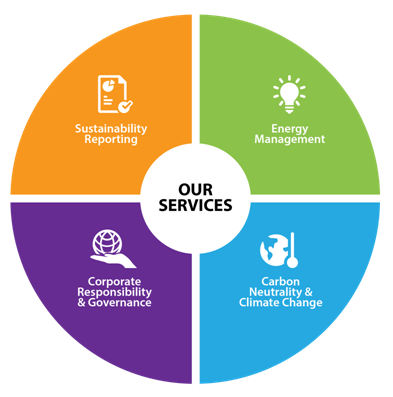 Our Commitment to Sustainability
For China Fluoro, sustainability means shaping the future successfully and, as part of our corporate strategy, is an integral part of our day-to-day work routines. We are convinced that we can only achieve lasting commercial success if through our innovations we increase our contribution to overcoming global challenges in the fields of health, meet our responsibility to the environment, and on the basis of this also ultimately promote our economic growth.
Our Sustainability Strategy
Our corporate strategy complies with the principles of sustainability in fulfilling our mission. Our objective is to safeguard and boost the company's success, creating entrepreneurial value while also respecting social values. We are developing products now that will be of great social profit in the future and are safe in both manufacture and application. This is the only way to generate sustainably profitable growth and secure our future business success. Sustainability thus makes economic sense for the company.

The focus of our sustainability strategy is on
· Responsible business practices that reduce our business risks.
· Our own innovative strength that both opens up new business opportunities for us and enables us to generate economic, ecological and social profit.
How We Act