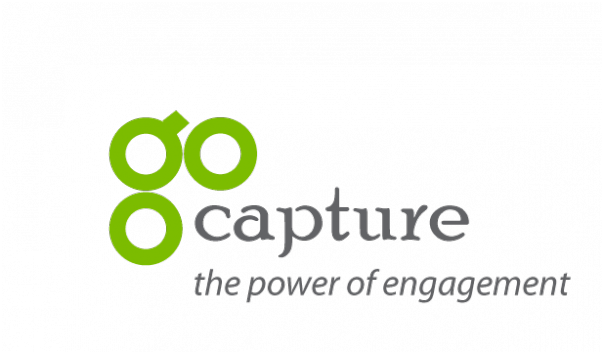 A career at China Fluoro helps shape the future of fluoro chemistry.
China Fluoro is a fluoro specialties company, with products and processes that enable many of the basics of modern life. We are formulating ways to make ordinary things extraordinary.

Here, you can help create a more colorful, capable, and cleaner world through the power of chemistry.
China Fluoro employees live chemistry, every day, because it's more than a job - it's a passion.
Living Chemistry empowers our team to be catalysts for change, and helps our customers do better, be better, and build better.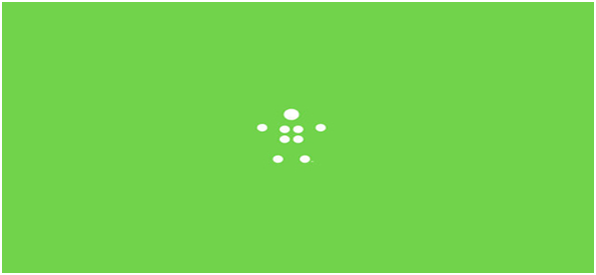 Practicing Collective Entrepreneurship
Working at a China Fluoro, you will have a chance to contribute to evolving our business, our chemistry, and our culture. The "ours" in China Fluoro is for all of us who work here. We're thousands strong and looking for new people to help make us stronger and who want to grow with us.